News From Us
Every Day free transfer for Kitesurf.

Enjoy the comfort of free return transfer from our Hotel Receptions every day at 11:30 a.m. to the place and at 7:30 p.m. back from the place. Our guests staying at the Villas and Houses may make use of the free transfer. Please make reservation one day before by the reception.
---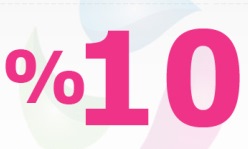 Don't miss out on %10 discounts during Ramadan.

Starting from first day untill last day of Ramadan period % 10 ongoing discount prices on all our businesses can benefit unconditionally.
---

Kerme butique Apart Hotel has opened in the Gökova Village!

• Kerme Ottoman boutique apart Hotel is the first Hotel in Gökova Village, has opened its doors to the guests with the high interest of the villagers. The clean air of the village, friendly hospitable of the villagers, with own organic village market, the guests can also enjoy cooking facilities and at the same time the guest will be cooler them in the Hotel swimming pool. With the free shuttle service to the kitesurf beach and from kerme Ottoman Gokova to the kerme Ottoman Hotels in Akyaka, a wonderful holiday is waiting for you.
---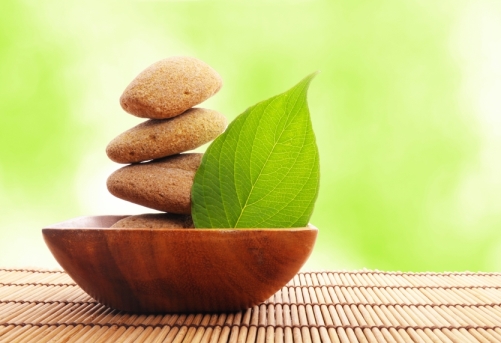 Spa Project in Kerme Ottoman Palace coming true!

Kerme Ottoman Palace Hotel, Palace Spa plugin has been designed, which will be held in a building is planned to be commisioned in 2015. Enjoy the Fireplace in the winter, wanting to enjoy the winter sun and relaxation as well as our guests. SPA get our gospel, Which will also serve the guests from outside, the SPA in the indoor swimming pool, fitness center massage rooms will delight the guests with the best comfort.
---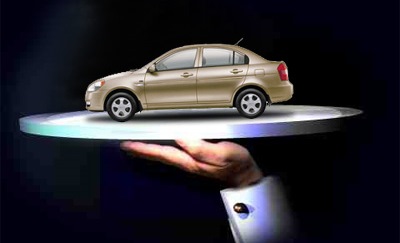 Your Car is at the front of your Door with Kerme Ottoman Rent a car Service!

Daily tour unity; Dalyan, Koycegiz, Marmaris, Datca do you want to do, you know your car at the door. Please contact the reception day before.